Some services are not accessible by smartphone.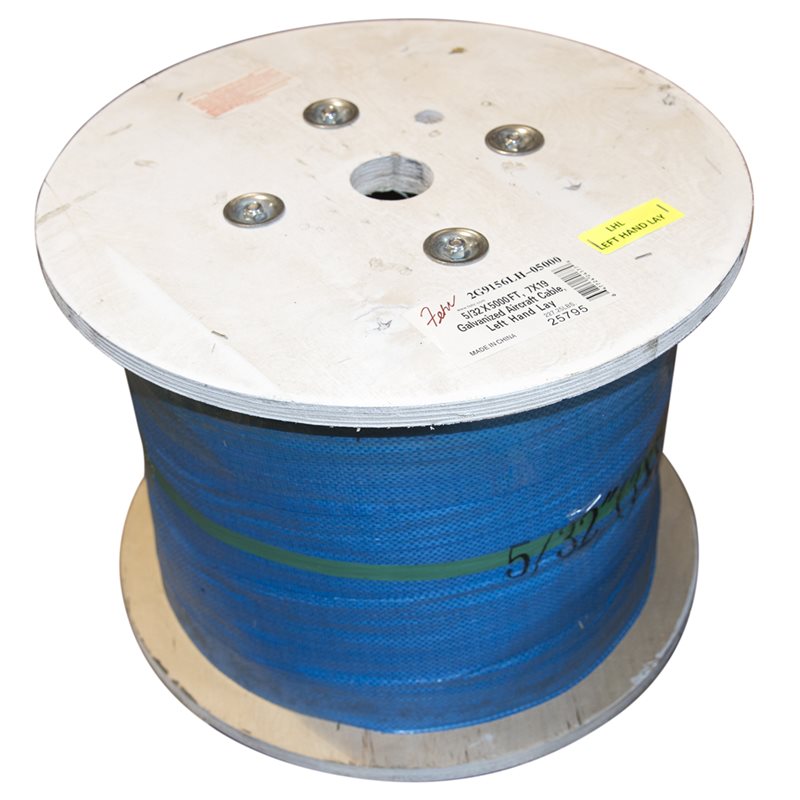 Used mainly for instances when an overwind on a drum is right to left or an underwind is left to right. When used correctly will often eliminate spooling problems.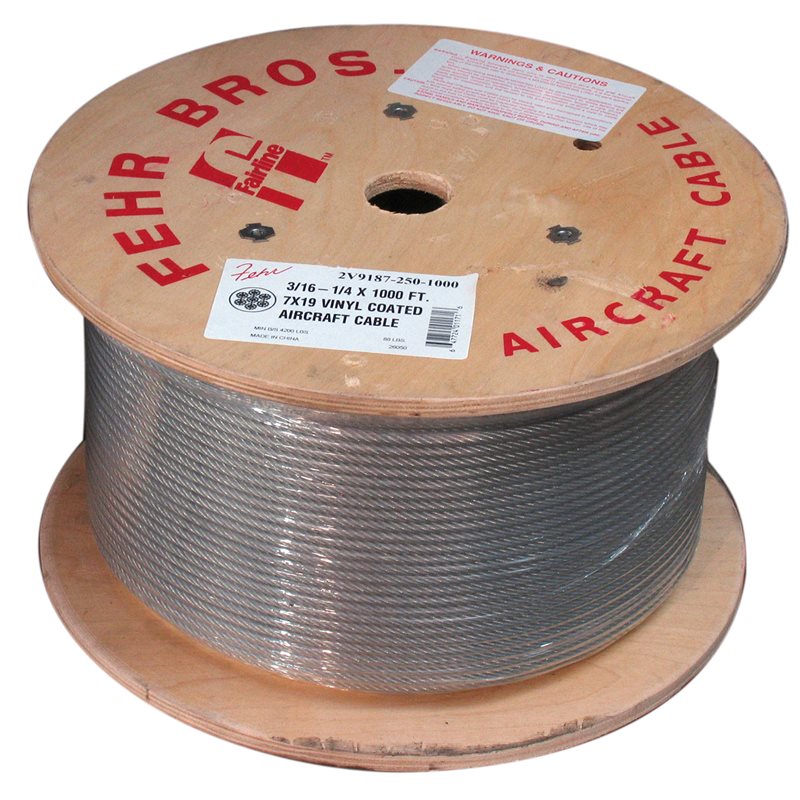 General purpose coating which is very flexible. Applications include security cables and animal runs.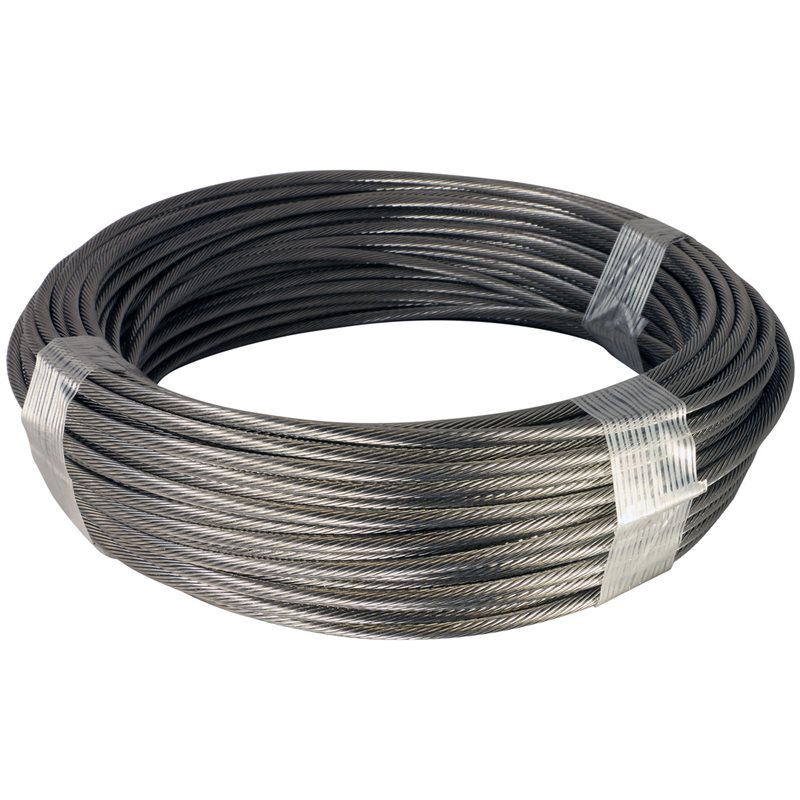 Commonly used for rigging, hoisting, push-pull, and guying applications. Minimal Flexibility.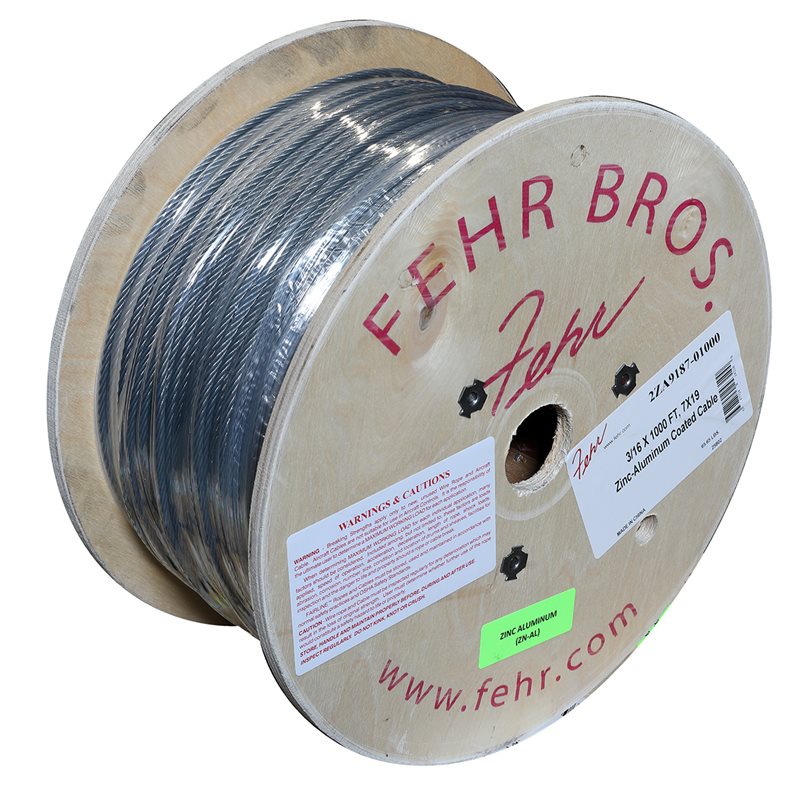 A 95% Zinc/5% Aluminum coating has been shown to provide up to 3 x's the corrosion resistance of regular hot-dipped galvanizing. The aluminum content oxidizes to form a protective layer that actually improves over time.